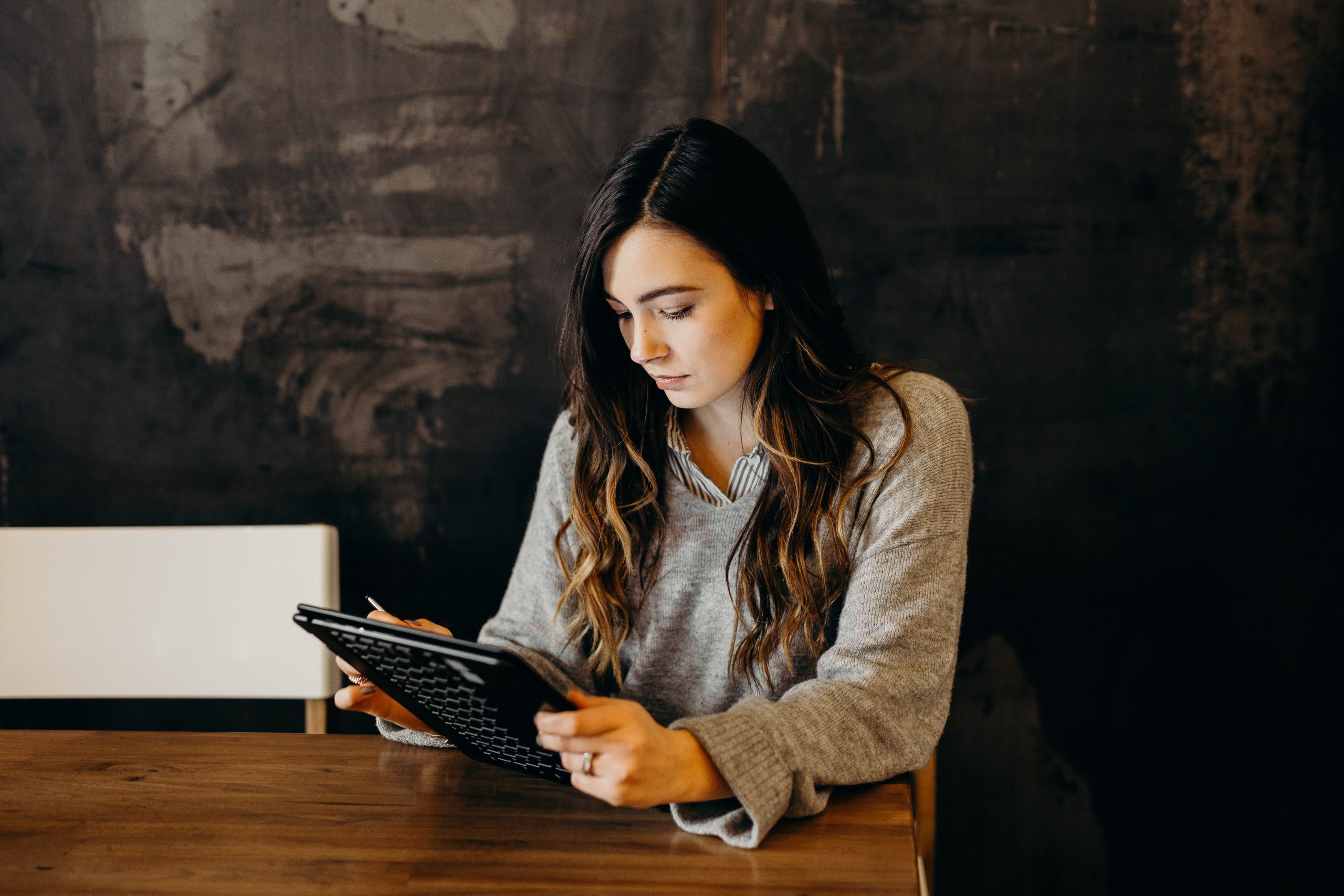 File Your Online Divorce
Here it is – the fastest, easiest way to apply for a divorce in New York or New Jersey. Get started now with a $199 deposit.
An uncontested divorce is so simple, we can file it online
If you prefer not to visit us in person, that's no problem. We've always offered a remote service that allows you to apply for your divorce at home.
It started with faxes, then email, and now a full online application – we'll do this whichever way is easiest for you.
Once your application arrives, we'll prepare your divorce papers and send them to you for signature. The papers are then filed with the court, and in a short time your divorce will be final.
All for $499 plus court fees. Starting now with a $199 deposit.
Your Online Divorce in 7 Steps
1 – Choose your state below: New York or New Jersey.
2 – Answer a few simple questions.
3 – Pay your $199 deposit. All major cards accepted.
4 – Sign your divorce papers. We'll send them quickly – often the same day.
5 – Pay the court fee*.
6 – Pay the $300 balance within 2 weeks.
7 – Your divorce comes through, and your new life begins!
* Each state sets its own court fees. Choose your state for details.
How long will you wait?
It varies. In New York, an uncontested divorce takes around 3-5 months. While in New Jersey, it's just 4-8 weeks. Choose your state to get started.
File your divorce online now – or come meet us in person
7 DIVORCE CENTERS ACROSSNEW YORK & NEW JERSEY