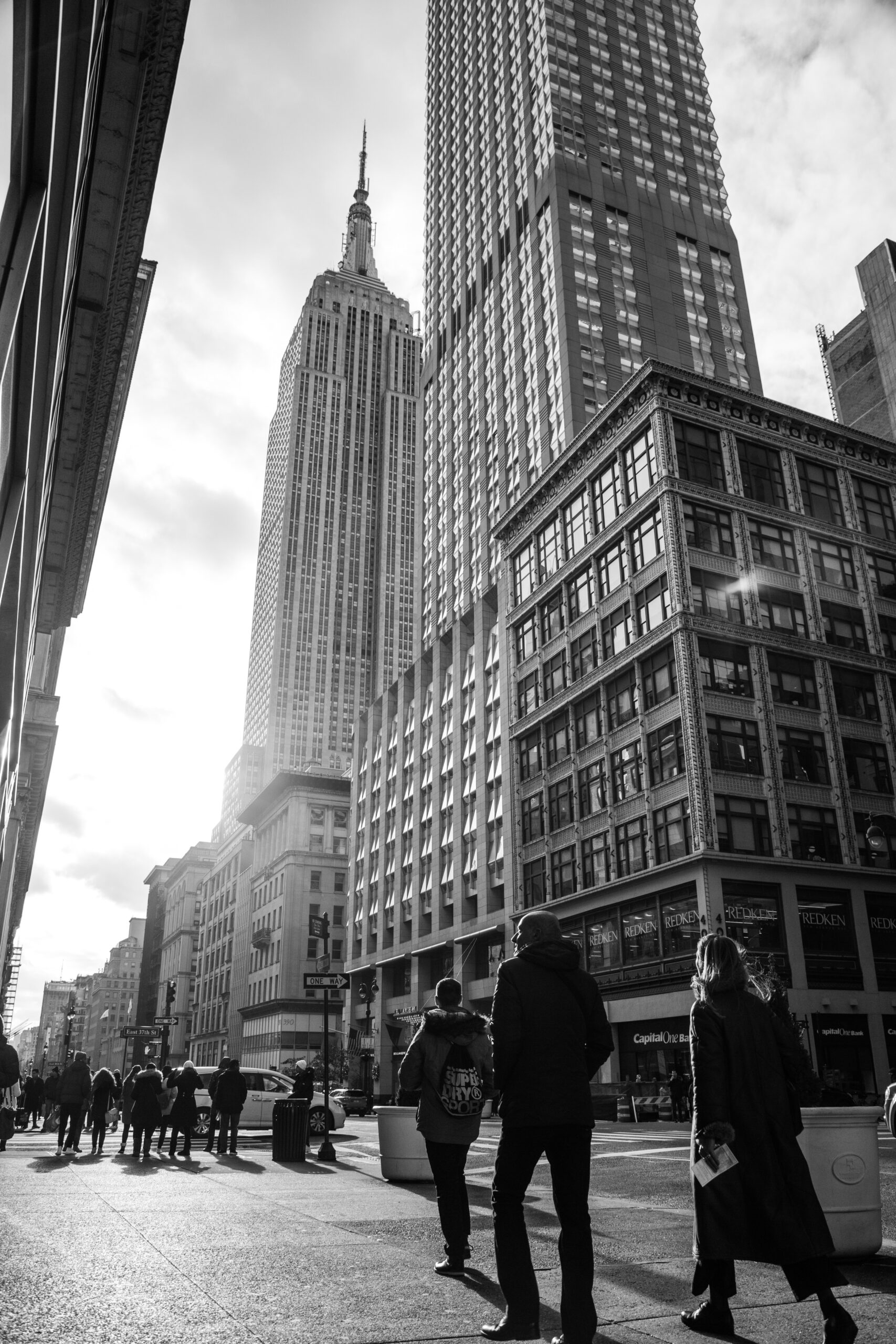 Get a Fast Uncontested Divorce in New York
For $499 plus the court fee, we'll file your divorce papers. Then in just 3-5 months, your new life can begin.
In the state of New York, divorce is quick and painless
You can file for divorce here without any hassle. No Court battles. No mud-slinging. And best of all, no lawyers!
Under New York law, you can cite Irreconcilable Differences if your marital issues have lasted for 6 months or more. Then it's a simple procedure – as long as you both agree not to contest the divorce.
It starts with a chat at our Divorce Center here in in New York City.
Call us now on 1-866-936-9450.
A divorce for $499? What's the catch?
No catch. No small print. For $499, we file your divorce and and see it through completion. The only extra is the $335 Court Fee, paid directly to the court – which may be waived if you receive SSI or Public Assistance.
If your divorce is uncontested… it's as simple as that.
We're here to make it easy
Your spouse's signature is not needed – you just need to know their location, so they can be notified.
We file your divorce papers with the court, and guarantee they'll be accepted.
Usually, there's no court appearance. They have the right to call you in, but it's rare in uncontested divorces.
And there are no hidden attorney fees – our highly trained paralegals take care of everything.
We've been handling New York divorces this way for over 40 years. It's one of the reasons why The Better Business Bureau gives us an A+ rating.
"Sure…but what if it's complicated?"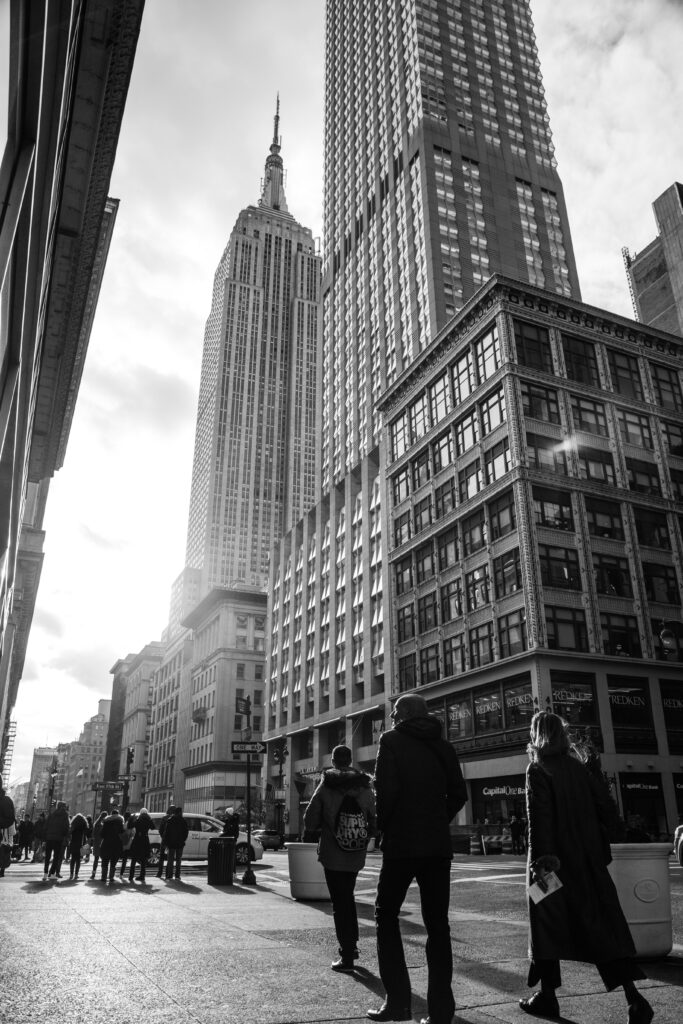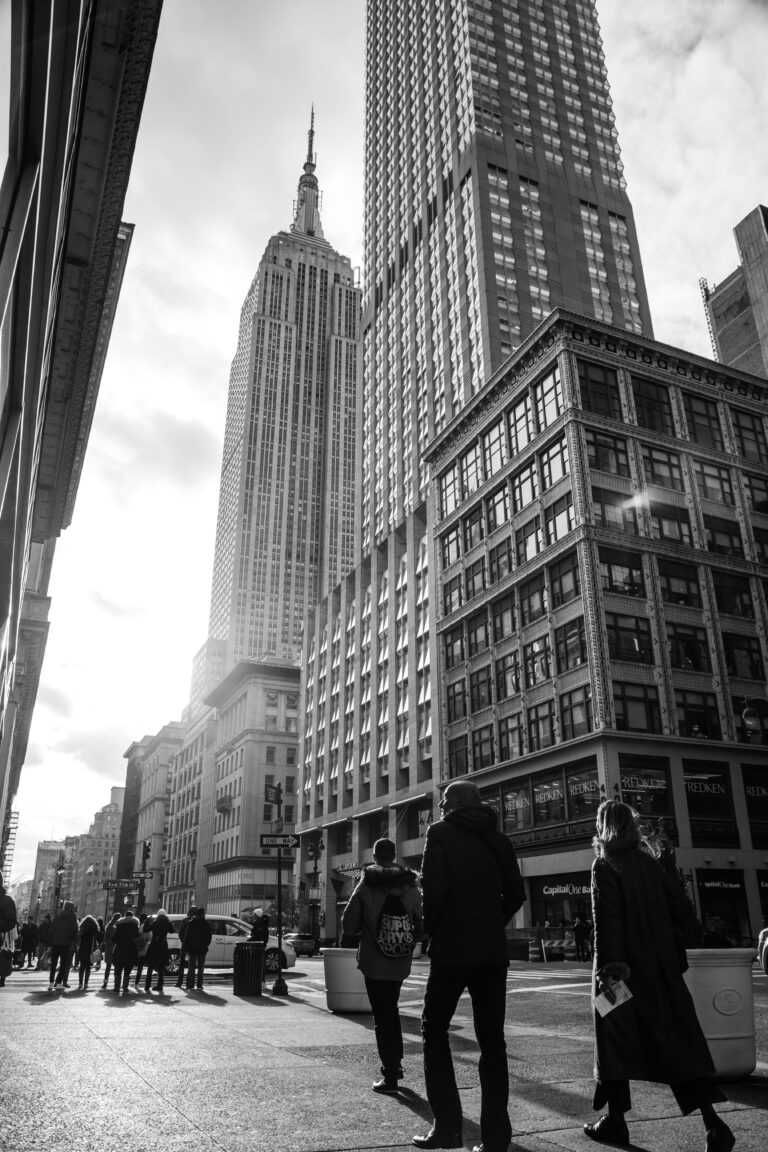 Yes, divorces can be messy. Maybe your spouse is dragging their feet, refusing a straight forward divorce? Maybe you can't locate them? Or you're at odds over terms?
It happens. So let's start with your grounds for divorce.
If you can't agree on Irreconcilable Differences, New York State law gives you other grounds like Abandonment, Lockout, and Mental or Physical Cruelty.
With proper grounds, you can divorce your spouse without their consent or signature – you just need to know their location, so papers can be served.
And if you don't know their whereabouts, we work with agencies who can locate them for you.
It only gets tough when your spouse fights you over terms.
You both want custody of the kids. You can't agree visitation. Or one of you makes big demands when it comes to money. That's going to hurt.
That's when some couples bring in a mediator, to find a resolution.
If you're ready to discuss your divorce, contact us for more information.
Your Guarantee
When we file your uncontested divorce, the court will accept your grounds and documents. That's a promise we make to every client.
Just one reason why the Better Business Bureau gives us an A+ rating.
Did you know…? You can
Apply for Your Divorce Online
Just answer our questions, and we'll prepare the papers. Couldn't be easier!
$499 divorce – plus a $335 court fee*
Start with a $199 deposit, with 2 weeks to pay the balance
Papers sent to you for signature, then filed with the court
Quick and easy – apply day or night, with rapid turnaround
The same support and guarantee we offer clients in person

* Receive SSI or Public Assistance? The court fee might be waived.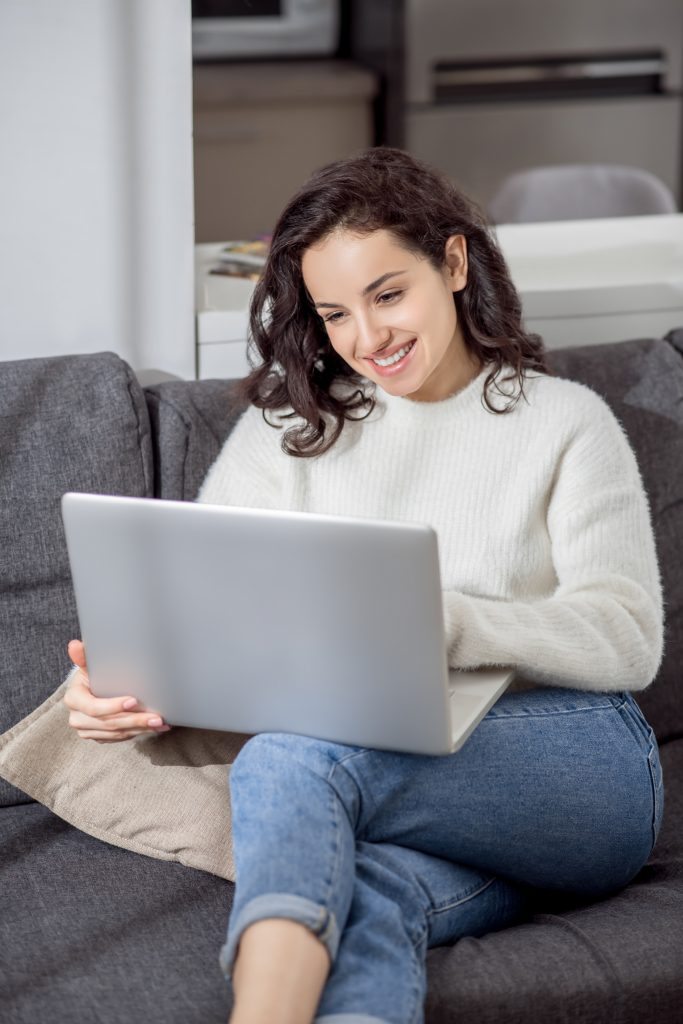 Some Frequently Asked Questions
If you can't agree to divorce for Irreconcilable Differences, a New York Court will need specific grounds – such as:

Abandonment: your spouse walked out at least one year ago, and you have not lived together since.
Lockout: your spouse forced you out of the house at least one year ago, and has refused to let you back in.
Sexual Abandonment: your spouse has denied you sexual relations for at least one year.
Mental or Physical Cruelty: you can cite at least three acts of cruelty in the last five years – for example, threats, acts of violence or sexual abuse.

No. The Divorce Center has a team of highly trained paralegals who can take care of everything. We'll type your divorce papers according to your instructions, then file documents with the court and see it through to your final decree. You don't need to go to the expense of hiring a lawyer.

Yes. New York State law allows you to formally separate if you're not ready for full divorce proceedings. A Separation Agreement can address most of the issues you'd cover in a divorce settlement, like child custody, visitation and support – as well as distribution of assets.

The separation agreement must be filed with the County Clerk, in the county where either spouse is currently living. Then one year on, either spouse is free to petition for divorce, citing Irreconcilable Differences.

Just keep in mind, you stay legally married under the terms of a Separation Agreement. So if you're looking to remarry, it is not a substitute for divorce.

No – your spouse must be notified, but you can serve them divorce papers without their signature.

You can file for divorce in New York if:

You were married in the state and you've personally lived here for the last year; or
You were married elsewhere, and you've personally lived here for the last two years.

You will need to know where you spouse is living, or how to contact them through work. But it doesn't matter if they're in a different state, a different country, or in the US military – we can still process your divorce within 3-5 months.
Your New York Divorce at a glance
Uncontested divorce for $499 – plus $335 paid to the court
Court fee might be dropped if you receive SSI or Public Assistance
No expensive lawyers – we're paralegals, and we do it all!
No hidden costs or upsells – just one flat, affordable fee
No signature needed – file first, then serve your spouse the papers
Complete your divorce in 3-5 months – no court appearance likely
Friendly, personal service at our NYC Divorce Center
Prefer to file your own divorce online? We'll make it easy!
Respected professionals with a track record stretching back 40 years
An experienced team – 250,000 divorces filed to date
Long-standing A+ rating from the Better Business Bureau
Your Guarantee – the court will accept your divorce grounds and documents
Free information – come and see us or drop us a line, we'll help you plan your divorce
Visit our Divorce Center in New York City
Address
146 W. 72nd St. Suite #28, New York, N.Y. 10023
Telephone
1-866-936-9450
Directions
We are on 72nd St between Columbus Ave. & Broadway. There is meter parking on 72nd St.
By Train
Take the 1, 2, 3, B or C trains to 72nd St.
Office Hours
MONDAY through FRIDAY 10:00 AM to 6:00 PM