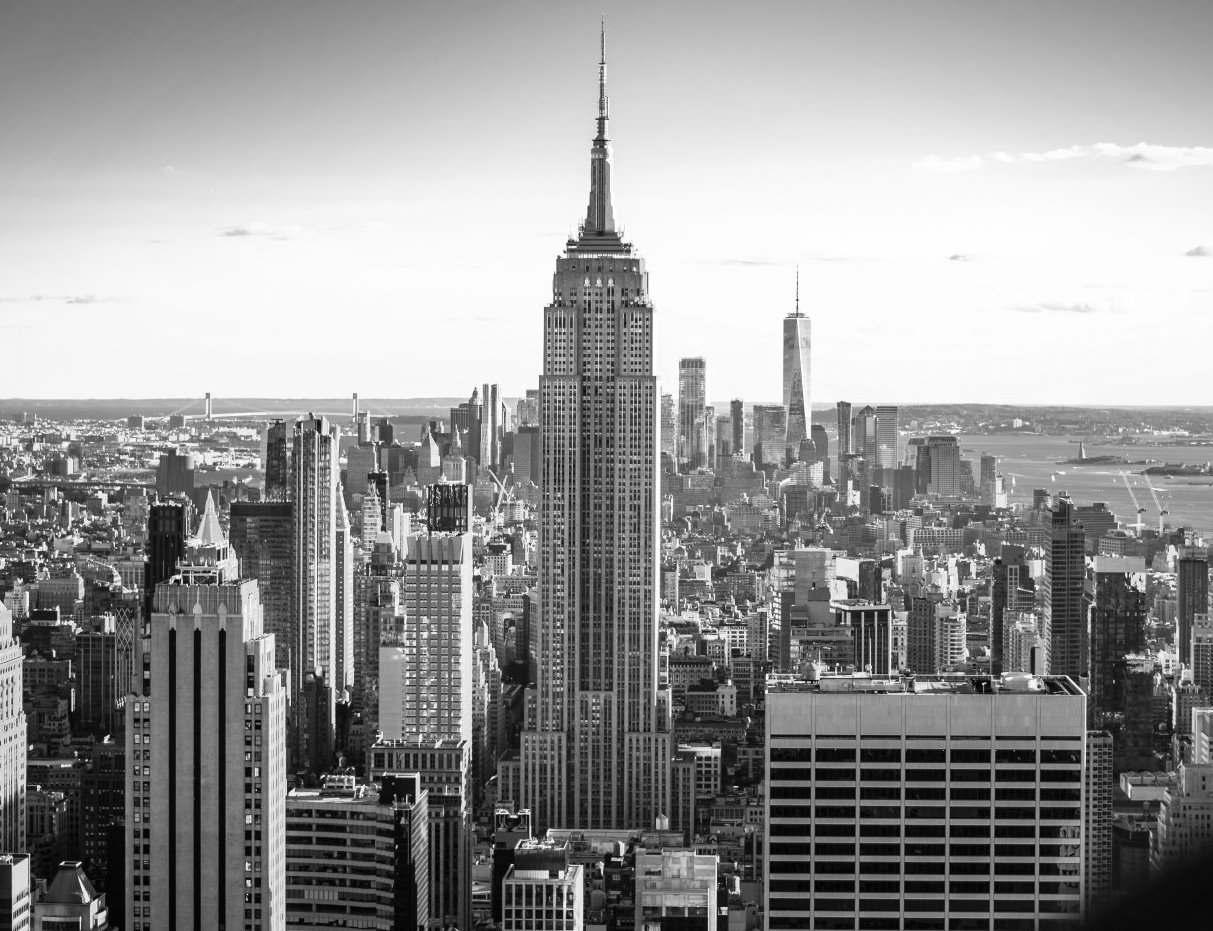 File Your New York Divorce Online
Wherever you are in New York, you can get an uncontested divorce online for $499 plus the court fee. Apply now with a $199 deposit.
One question before you start your online application:
Are you free to file for divorce in New York State?
It depends where you got married and how long you've lived here. Let's see –
IF YOU GOT MARRIED IN NEW YORK STATE…
You can divorce here as long as you OR your spouse have been living here for the last 12 months.
IF YOU GOT MARRIED ELSEWHERE…
One of you must have been living here for at least 2 years.
If that's no problem, we're good to go. Let's file your divorce online.
All you have to do is answer a few simple questions, taking us through the basic details of your divorce. Then pay your deposit and click submit. That's it!
Our paralegals will write up your divorce papers – usually, the same day. Then once you sign, we'll file your documents with the NY Court.
Then what happens?
Once you've paid the court fee and the balance of our fee, your work is done. We'll track your case through the court system, and you can expect your divorce to come through within 3-5 months.
Chances are, you won't even have to appear in court.
"How much will my online divorce cost?"
Our fee is just $499, with no hidden extras. You can pay a $199 deposit now, and the balance in 2 weeks.
On top of this, the NY court fee is $335. We'll arrange for you to pay this direct to the court – although it might be waived if you receive SSI or Public Assistance.
A Simple Way to File an Uncontested Divorce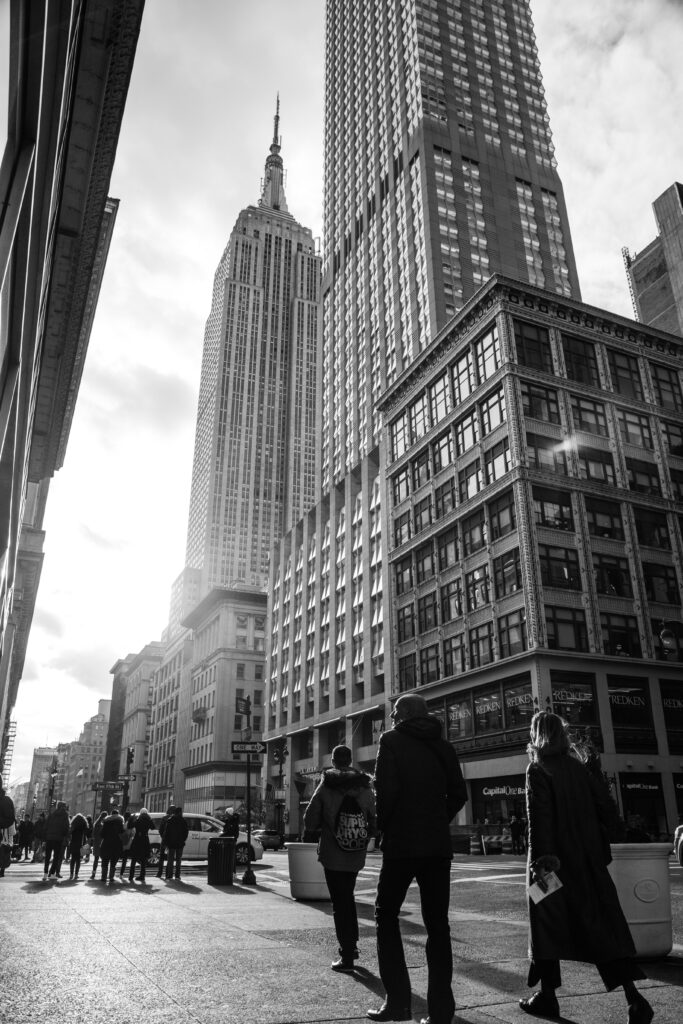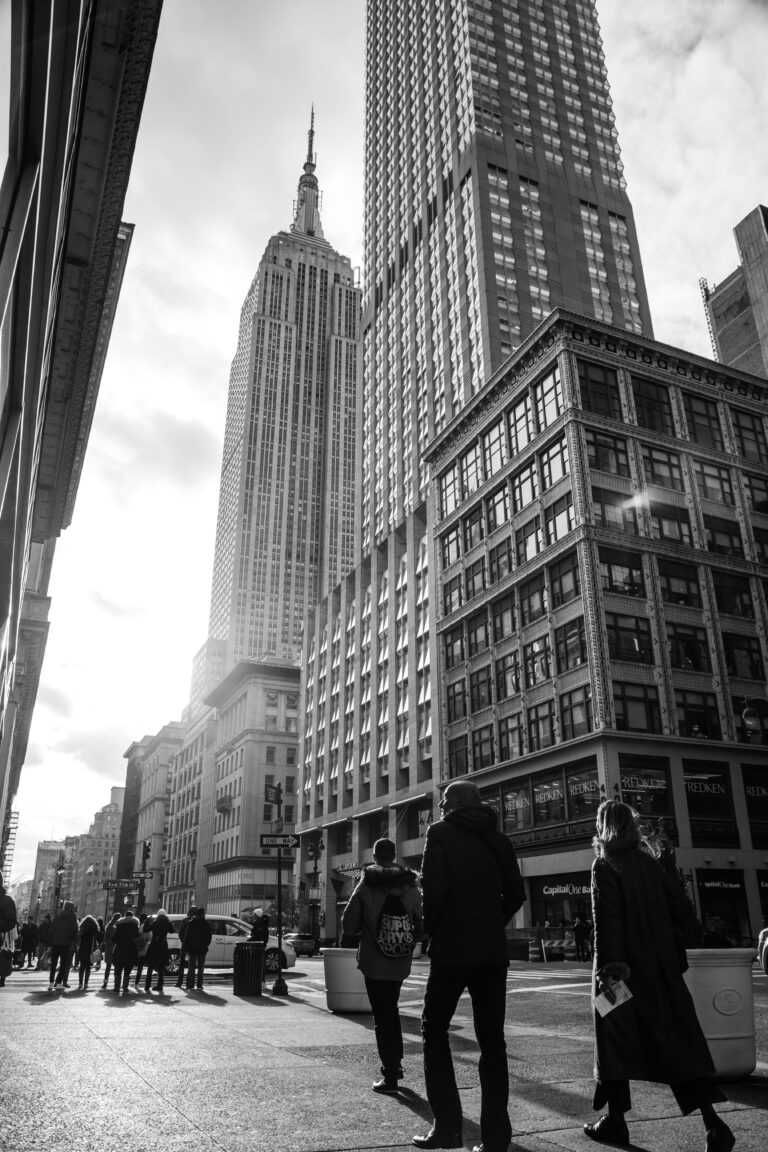 You might be tempted to do the whole thing yourself. File your divorce online directly with the New York Court, with no personal help or guidance.
You can do that. But it's not going to be straight forward – especially if there are children to care for, or assets to divide.
One wrong move in your application, and your papers get rejected. Leaving you to start over.
It's different when you file with us. You're supported all the way.
Apply online today and our paralegals will get straight to work. Writing up your divorce papers, checking every detail, and getting back to you if anything is unclear.
That's how we GUARANTEE the court will accept your documents.
And it doesn't end there. We're your liaison through the whole process, until the day your divorce is granted.
It's about getting your divorce into the court system, faster
It takes 3-5 months to get a divorce in the State of New York. So if you're ready to start your new life, you don't want extra delays.
So when you apply online with us, we share your urgency. We'll send your papers for signature quickly, then file your documents with the court… and guard your place in the queue.
It's our job to get your divorce through as fast as possible – without the hassle you'd get from handling your own case.
Ready to start your divorce?
Here's a quick rundown of the details we'll be asking for:
Confirmation that you're free to divorce in NY state
Your personal details – including any previous marriages
Grounds for divorce (Irreconcilable Differences will be the simplest option)
Assets & Debts: are you sharing money, real estate, vehicles, loans and policies?
Custody terms for any children under 21
Your spouse's location: an address where papers can be served
Plus any other terms you've agreed, like visitation and alimony
You should allow 20-30 minutes for your application. We only need quick, concise answers – then if we need more, we'll get in touch.
Alternatively, drop in and talk to us in person
Visit our Divorce Center in New York City
Address
146 W. 72nd St. Suite #28, New York, N.Y. 10023
Telephone
1-800-414-0333
Directions
We are on 72nd St between Columbus Ave. & Broadway. There is meter parking on 72nd St.
By Train
Take the 1, 2, 3, B or C trains to 72nd St.
Office Hours
MONDAY through FRIDAY 10:00 AM to 6:00 PM