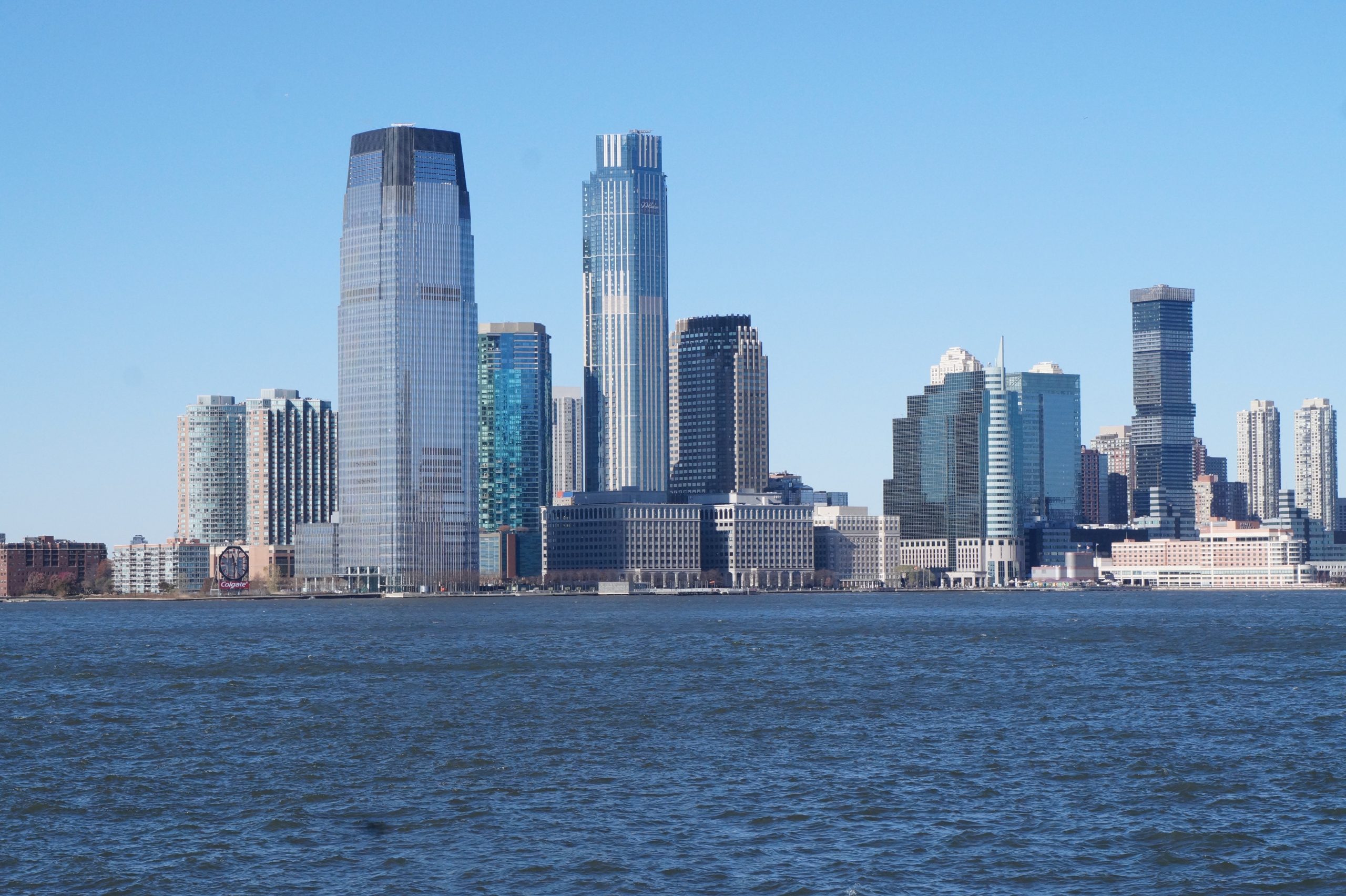 File Your New Jersey Divorce Online
In any NJ County, you can apply online for an uncontested divorce. Just $499 plus the court fee, starting with a $199 deposit.
A quick question before you file your online application:
Do you qualify for a divorce in the state of New Jersey?
The rules are quite simple. You can divorce here as long as you OR your spouse have been living here for the last 12 months.
If that's all in order, you're good to go. Let's file your divorce online…
We'll take you through a few easy questions. All you have to do is pay your deposit and click Submit.
Then our paralegals will get straight to work, writing up your divorce papers ready for you to sign.
Your divorce should be granted within 4-8 weeks.
"How much will my online divorce cost?"
Our fee is just $499, with no hidden extras. You can pay a $199 deposit now, and the balance in two weeks.
In addition, the court fee is $300 – or $325 if you have dependent children. We'll arrange for you to pay this fee direct to the court.
Why file your divorce with us?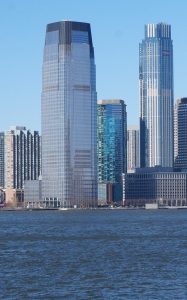 It's your call. If you don't mind flying solo, with no personal help or guidance, you can file your own divorce with the Family Court.
It's not easy, though – especially if you're adding instructions over child custody or financial assets. If anything is incorrect or unclear, the court will reject your papers. You'll have to start over – and wait even longer for your divorce to come through.
We make it easier, supporting your case from start to finish.
Apply online today and our paralegals will navigate the court system for you. It's what we do all day every day, so we know exactly how to word your papers and get them accepted by the court – whatever your grounds for divorce.
And that's only the start. We're here to make sure your divorce completes on time, by guiding you through any complications that could slow things down.
For example, if your spouse is unwilling to sign, we can have the papers served to them and proceed without a signature. (If you don't know their whereabouts, we work with agencies who can help you locate them.)
Your spouse can only delay your divorce by contesting it – which will cost them thousands of dollars!
Otherwise, we'll deal with any hiccups and get your divorce back on track.
It's about starting your new life without delay
It takes 4-8 weeks to get a divorce in the state of New Jersey. And quick as that is, the wait can be agonizing! So you won't want this to drag on any longer.
We get that. So every divorce we handle becomes an urgent case. We'll write up your instructions quickly and prepare your divorce papers – all for one flat affordable fee of $499.
Ready to start your divorce?
Here's a quick rundown of the details we'll be asking for:
Confirmation that you're free to divorce in New Jersey
Your personal details – including any previous marriages
Grounds for divorce (Irreconcilable Differences will be the simplest option)
Assets & Debts: are you sharing money, real estate, vehicles, loans and policies?
Custody terms for any children under 18
Your spouse's location: an address where papers can be served
Plus any other terms you've agreed, like visitation and alimony
You should allow 20-30 minutes for your application. We only need quick, concise answers – then if we need more, we'll get in touch.
Alternatively, drop in and talk to us in person
Find your Nearest Divorce Center in New Jersey