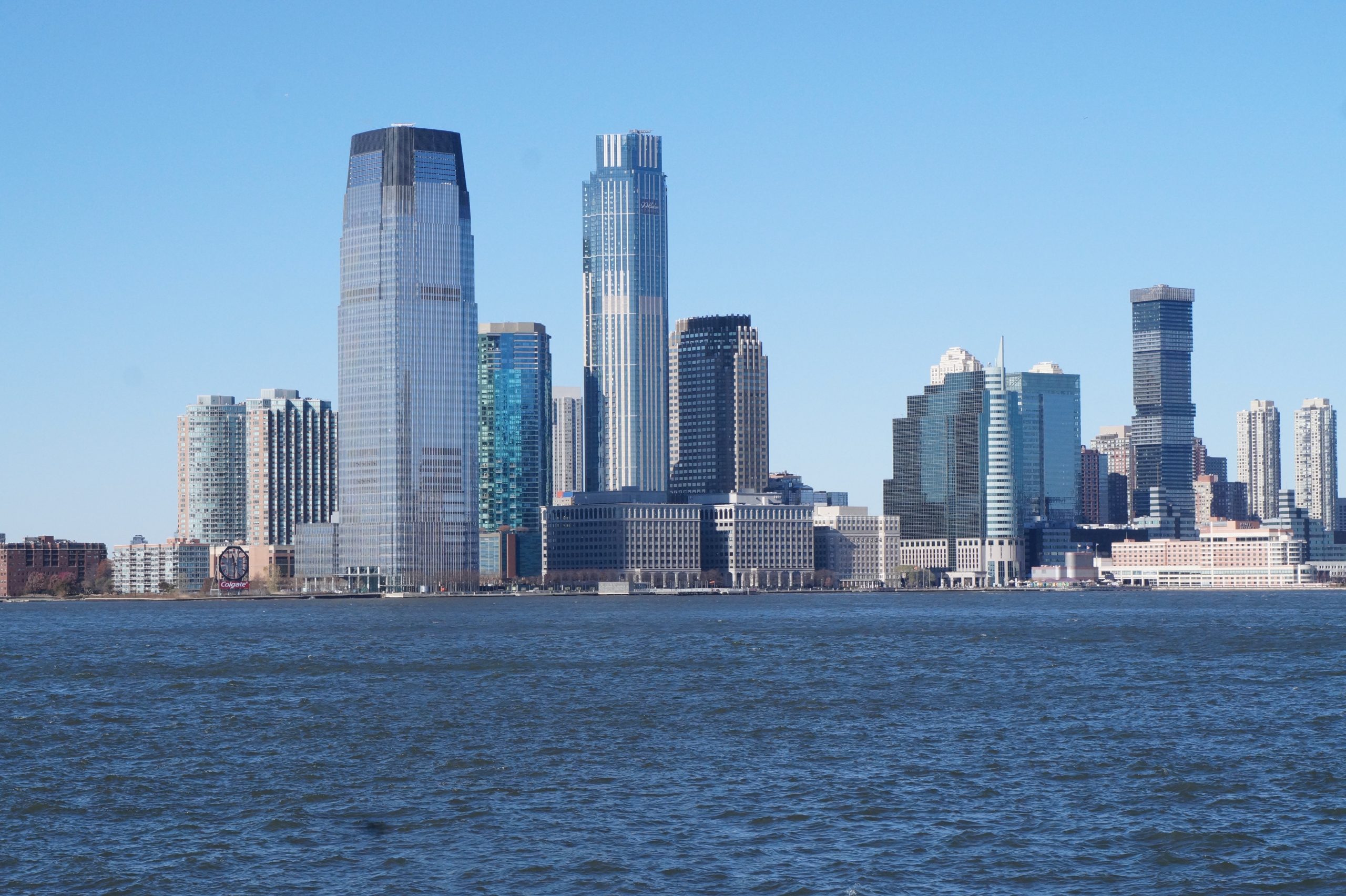 New Jersey Divorces Q&A
A simple uncontested divorce is easy in New Jersey. But still, you're going to have questions – so we've set out some answers below.
Select a question below. If you can't find the answer you need, reach out – we've spent over 40 years preparing New Jersey divorces, and our friendly paralegals are always here to help.
Yes. You don't need separation time, and you don't have to declare grounds. Just fill in your divorce papers, saying you've had "Irreconcilable Differences" for six months or more.

You have other options – such as:

Abandonment: you've lived apart for at least 12 months, since the day your spouse walked out OR locked you out of the marital home.
Mental or Physical Cruelty: you can recall three acts of cruelty , like physical or sexual violence, abuse or threatening behaviour.

Generally, a divorce is uncontested as long as your spouse does not hire a lawyer and spend thousands of dollars to fight the divorce. This would be very expensive for them to do.

It is possible for your spouse to contest the divorce without a lawyer, but that is very difficult and rarely occurs.

No. The Divorce Center will type your divorce papers, according to your instructions, and file them with the court. You may wish to use a lawyer or mediator if you own a lot of property and can't decide how to divide it, but that is very expensive.

It's a matter of procedure in the State of New Jersey. You will be called to appear before the judge approves your divorce. However it's usually brief, and your spouse does not have to attend, so it needn't be a stressful situation.

Yes. If you're not ready for full divorce proceedings, New Jersey law gives you an alternative – a Limited Divorce, known as a "Bed & Board Divorce", that allows you to live separately while staying legally married.

The process is just the same as any other divorce, except that your documents must state it's a same-sex marriage.

Talk to us and we will explain every step in detail.

We can also help you to dissolve a Civil Union.

In many ways, yes – a Bed & Board divorce is similar to a full uncontested divorce. The same grounds apply, and you start proceedings the same way – by filing a complaint with a New Jersey Family Court. Plus, you'll agree terms in the same way for child support and alimony.

The difference is, you both agree to a Bed & Board divorce – while an uncontested divorce can be granted with just one signature.

Also, an uncontested divorce is permanent, while a Bed & Board divorce gives you flexibility. You stay legally married, so you can reconcile and have the case dismissed – or if one of you wants to fully separate, it's a simple process to change the judgement to an uncontested divorce. You'd both then be free to remarry.

A Bed & Board divorce is for married couples who wish to separate, on a trial or permanent basis, while staying legally married. A Legal Separation is a near-identical option for civil union partners.

Yes. A skilled mediator is a small cost to pay if they can spare you the agony – and expense – of a drawn-out legal battle.

Yes – if it gets that far, you'll have little choice. But remember it's in both your best interests to agree terms out of court.

Yes. If there's no debate over custody, support or visitation, your children won't complicate – or delay – the divorce.

You and your spouse will make that decision, unless the case goes to court. You should consider assets that were owned before the marriage, the terms of any pre-nup agreements, and how to fairly share out assets that you jointly own. As long as you're both reasonable, you can agree a fair split without giving lawyers a share.

Yes. You can file your divorce papers now, then we can arrange for your spouse to be served by their local sheriff. As long as you have their home or work address, there's no need to delay.

If you don't have a home or work address for your spouse, try locating them through one of these trusted agencies:

If you still can't trace them, you'll incur extra legal costs and there will be further delays. For example, you may need an attorney to obtain a court order, so they can publish your intention to divorce in newspaper ads. It's a slow and frustrating process, so you should do all you can to locate your spouse through family and friends.

If you're on good terms with your spouse, you can handle this yourself – just hand them a copy of the divorce papers and have them fill out an acknowledgment of service for you to file with the court.

If your spouse decides not to sign, we will provide a local sheriff or legal process server to hand-deliver the papers.

Once papers have been served, New Jersey law gives your spouse 35 days to respond. If they don't, you can file a request to have the divorce granted by a default judgement. This is all part of the service we provide.

That's fine. If you have personally lived in the state for the last 12 months, you can file for divorce here regardless of where your spouse is living. They could be in a different state, a different country, or in the US military – as long as you can locate them, there's no cause for delay.

It doesn't matter. As long as you've been resident in New Jersey for the last 12 months, you can file your divorce here – even if you got married in a different state or another country.

Typically, an uncontested divorce in New Jersey takes 4–8 weeks to complete. But if your spouse ignores the divorce papers, you could be delayed by a month.

If it's uncontested, The Divorce Center charges a flat fee of $499. There's an additional fee of $300 that you pay direct to the court – plus an extra $25 if you have dependent children.

If your spouse does not sign the divorce papers, we will arrange for the local sheriff's office to serve them in person. This will incur a small extra charge, usually $25 – $50.

We accept payment by all major credit cards.

There are so many reasons to place your divorce in our hands:

We've filed over 250,000 divorces in the last 40 years
We save you the expense of a lawyer – our paralegals do it all, for one flat affordable fee
We've always met the standards of the Better Business Bureau
Our work is fast and cheap – and fully guaranteed
We're part of the fabric in NJ, with Divorce Centers across the state
We know New Jersey state laws and procedures intimately
We've seen every type of complication, and know how to deal with it – fast

… So you get a rapid, cheap divorce – without compromising on service.

Come see for yourself. There's a Divorce Center in driving distance, wherever you are in NJ, where we'll walk you through the whole process – right through to the day you step out of court with your freedom restored.

You'll see how we work, get to know our people, and see how much we care about this critical moment in your life.

Or if you'd prefer to file your divorce online, we'll make that easy too.

Your divorce, your way. All for just $499.

You can file your divorce online straight away. Or visit one of our New Jersey Divorce Centers, to meet with a paralegal and get the wheels in motion.

See below – just choose a location near you.
7 DIVORCE CENTERS ACROSSNEW YORK & NEW JERSEY