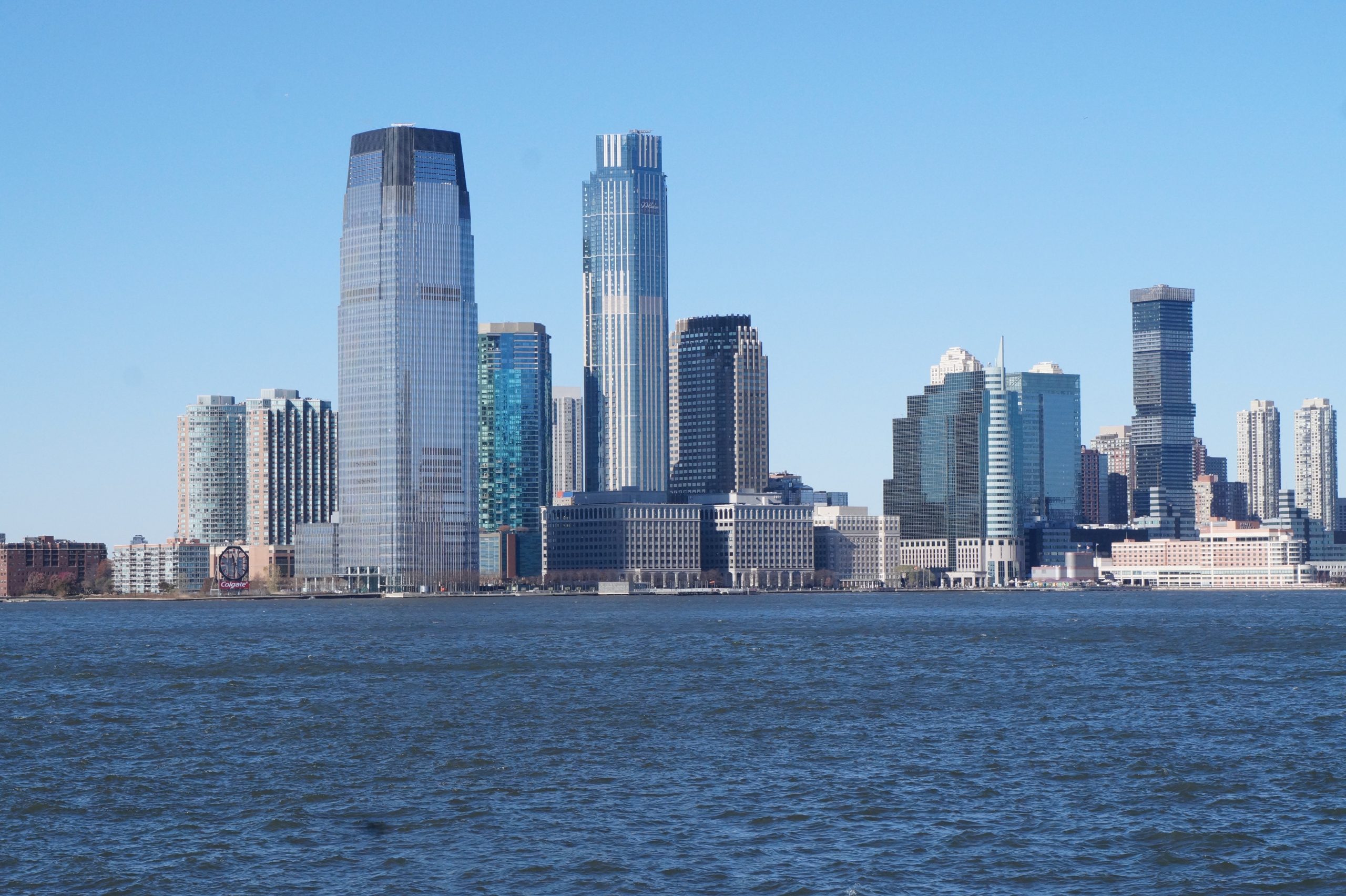 For a Painless Divorce in Middlesex County NJ
There's a Divorce Center near you. Come see us and we'll file your uncontested divorce for $499 plus the court fee. So you can start your new life free of legal debts.
Our New Jersey Divorce Centers cover the whole state
If your marriage is ending, it needn't be an ordeal. As soon as you're ready, come along to our Divorce Center in East Brunswick NJ, and we'll start your divorce proceedings without any fuss or drama.
An uncontested divorce is just $499, plus the New Jersey Court Fee of $300 – or $325 if you have children under 21.
Book your appointment now, and your divorce will be granted as quickly as possible – typically within 4-8 weeks.