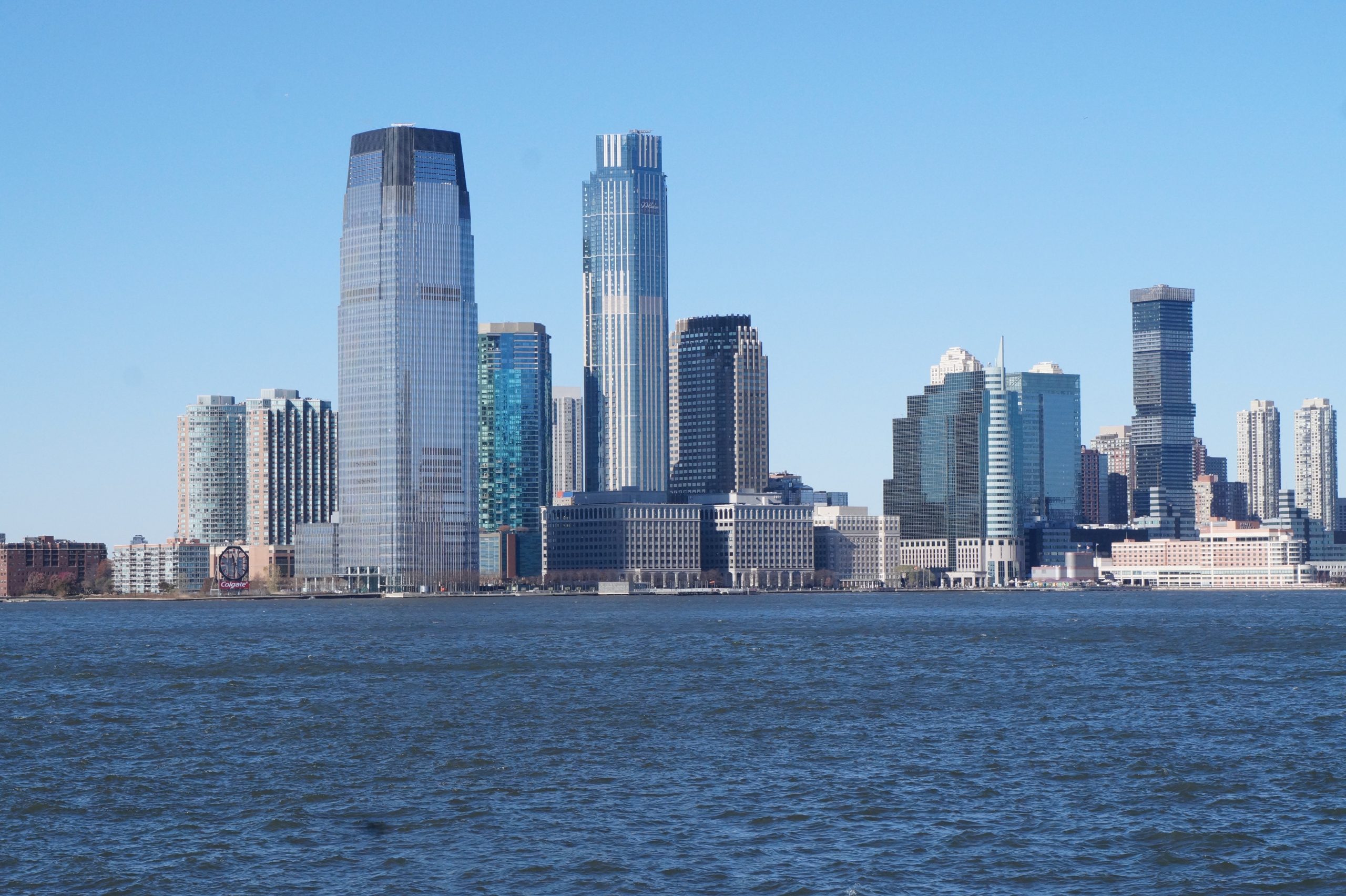 For a Painless Divorce in Camden County NJ
There's a Divorce Center near you. Come see us and we'll file your uncontested divorce for $499 plus the court fee. So you can start your new life free of legal debts.
Our New Jersey Divorce Centers cover the whole state
If your marriage is ending, it needn't be an ordeal. As soon as you're ready, come along to our Divorce Center in Cherry Hill NJ, and we'll start your divorce proceedings without any fuss or drama.
An uncontested divorce is just $499, plus the New Jersey Court Fee of $300 – or $325 if you have children under 21.
Book your appointment now, and your divorce will be granted as quickly as possible – typically within 4-8 weeks.
Come and see us at our
Cherry Hill Divorce Center
Address
914 W. Route 70 Cherry Hill, NJ 08002
Telephone
1-866-219-0966
Office Hours
MONDAY through FRIDAY 10:00 AM to 6:00 PM
Directions
We are located halfway between the Ellisburg Intersection and the Racetrack Intersection on Rt. 70 W. We are 2.2 miles west of Exit 34b off of Interstate 295.
Parking is available in front of our office.
If using GPS, use 914 State Highway 70 Cherry Hill NJ.