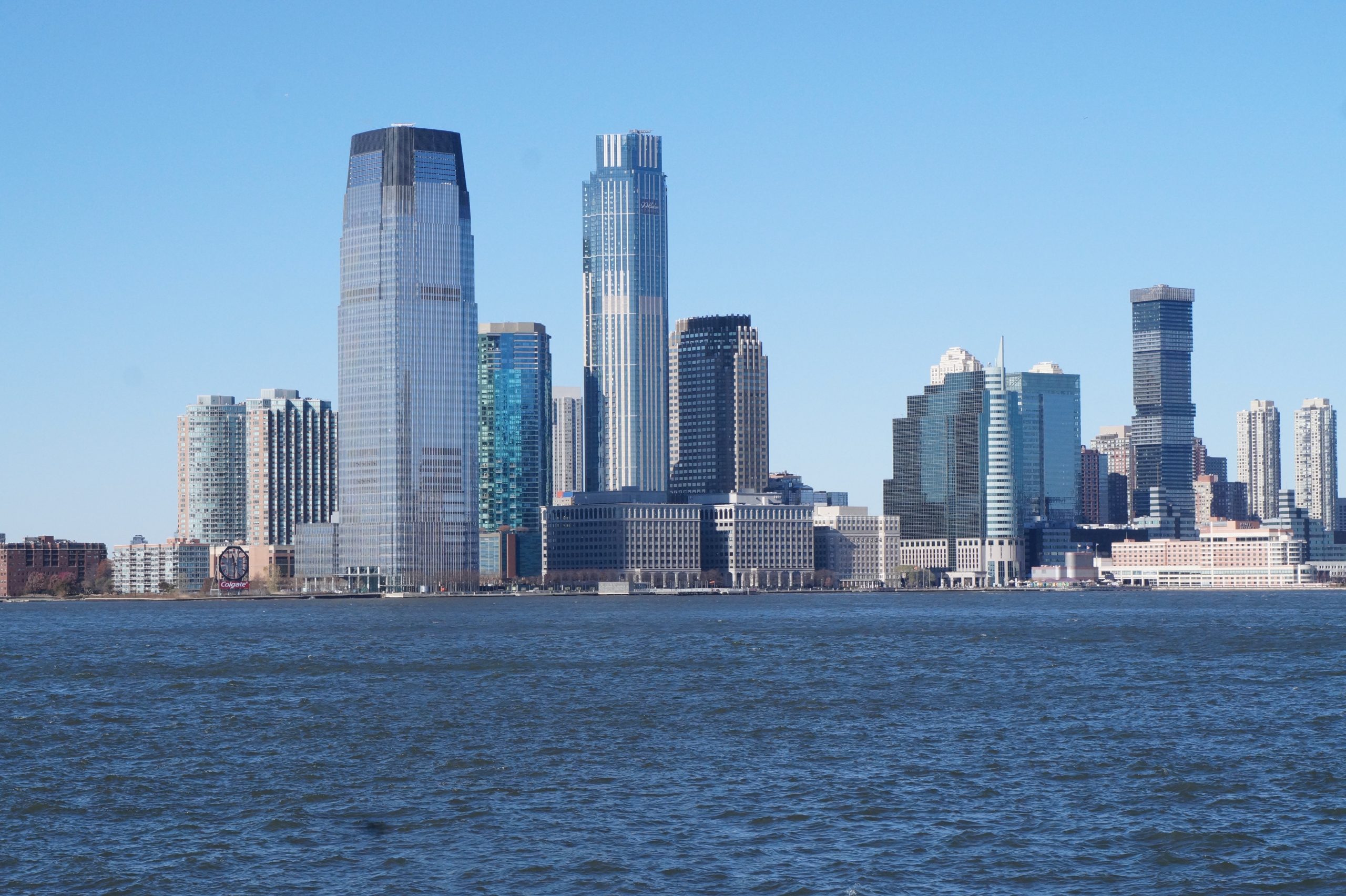 Need a Quick Divorce in New Jersey?
For $499 plus the court fee, we'll prepare your uncontested divorce for the court. Within 4 – 8 weeks, your new life can begin.
No need for a long drawn out divorce. NJ law makes it easy!
If your marriage has come to an end, the State of New Jersey won't stand in your way.
As long as your marital issues have persisted for 6 months or more, you can file for divorce by citing "Irreconcilable Differences". Then if you both agree not to contest the divorce, it's a straight forward process.
Talk to us. Wherever you are in New Jersey, there's a Divorce Center near you.
"$499 – is that all I pay for my divorce?"
If your divorce is uncontested, yes – we do it all for this one flat, affordable fee. The only other cost is a court fee, paid direct to the court. In every NJ county, it's $300 – or $325 if you have dependent children.
You can file for an uncontested divorce now – with or without your spouse's signature
Every day, we talk to people who are desperate to move on with their lives, but hold off their divorce thinking they need their spouse's permission. So let's make this clear:
Your spouse's signature is NOT required.
You just have to know where they live – or work – so papers can be served. (If you can't locate them, don't worry. We know people who can!)
Come and see us at your local Divorce Center, where we'll get things moving. So you can start a whole new life in just 4-8 weeks.
"Sounds easy… but my divorce is more complex!"
Of course, some divorces are more difficult than others. Spouses won't agree on terms, sign papers, split assets or share custody.
If your divorce is becoming a challenge, here are some steps to consider:
First – give the court clear grounds for divorce.
If your spouse won't agree to divorce over "Irreconcilable Differences", you have other options. In New Jersey State, you can cite the usual grounds like Abandonment and Physical or Mental Cruelty.
Second – don't let them delay you.
Once papers are served, your spouse has 35 days to respond. On Day 36, you can apply to have your divorce granted by default.
And third – stay out of court!
Most couples play fair when it comes to custody and assets, because no-one wants a court battle (or the legal fees that go with it).
It's always best to explore mediation first. With some give-and-take, you'll find a compromise without spending thousands of dollars on attorney fees.
Then our paralegals can file for your uncontested divorce.
Your Guarantee
When we file your uncontested divorce, the court will accept your grounds and documents. That's a promise we make to every client.
Just one reason why the Better Business Bureau gives us an A+ rating.
Did you know…? You can
Apply for Your Divorce Online
Just answer our questions, and we'll prepare the papers. Couldn't be easier!
$499 divorce – plus a $300 court fee*
Start with a $199 deposit, with 2 weeks to pay the balance
Papers sent to you for signature, then filed with the court
Quick and easy – apply day or night, with rapid turnaround
The same support and guarantee we offer clients in person
* An extra $25 court fee applies if you have dependent children.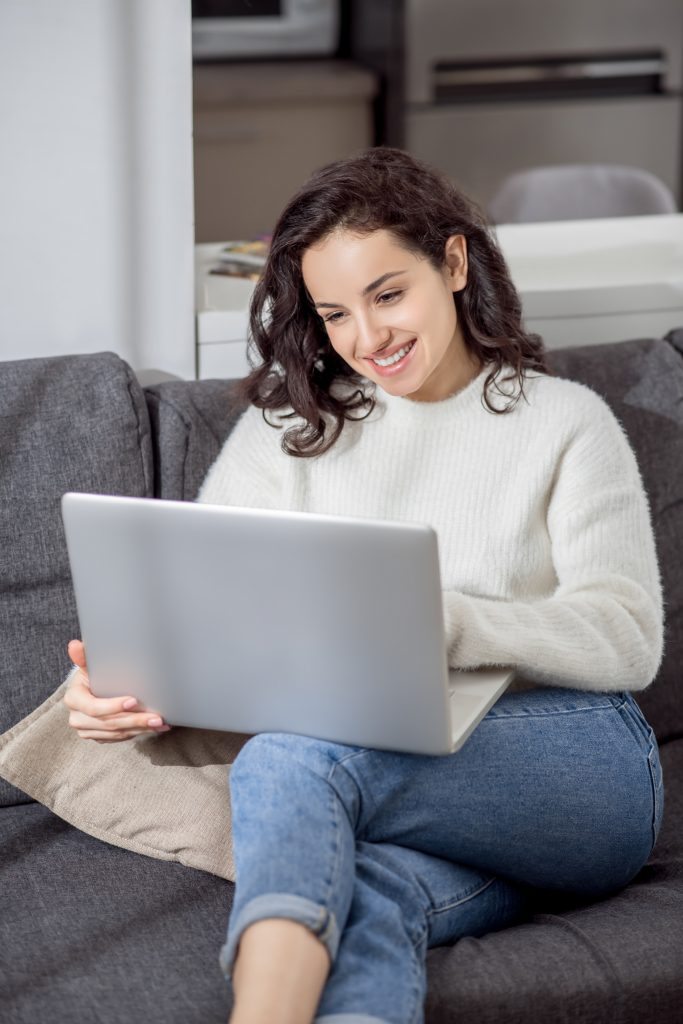 Some Frequently Asked Questions
If you or your spouse won't agree to "irreconcilable differences", you have other options – such as:

Abandonment: you've lived apart for at least 12 months, since the day your spouse walked out OR locked you out of the marital home.
Mental or Physical Cruelty: you can recall three acts of cruelty, like physical or sexual violence, abuse or threatening behaviour.

No. The Divorce Center will type your divorce papers, according to your instructions, and file them with the court. You may wish to use a lawyer or mediator if you own a lot of property and can't decide how to divide it, but that is very expensive.

Yes. If you're not ready for full divorce proceedings, New Jersey law gives you an alternative – a Limited Divorce, known as a "Bed & Board Divorce", that allows you to live separately while staying legally married.

Yes. You can file your divorce papers now, then we can arrange for your spouse to be served by their local sheriff. As long as you have their home or work address, there's no need to delay.

That's fine. If you have personally lived in the state for the last 12 months, you can file for divorce here regardless of where your spouse is living. They could be in a different state, a different country, or in the US military – as long as you can locate them, there's no cause for delay.
Your New Jersey Divorce at a glance
$499 flat fee for your uncontested divorce
Plus a $300 court fee – or $325 with dependent children
No need for a lawyer – our paralegals handle everything
No hidden extras – we just charge one affordable fee
No signature needed – file first, then serve your spouse the papers
Complete your divorce in 4-8 weeks
Friendly, personal service at our Divorce Centers across NJ
Apply for your divorce online – we make it quick and easy
40 years of experience – 250,000 divorces filed in NJ and NY
A+ rating from the Better Business Bureau
Your Guarantee – the court will accept your divorce papers
Free information – come and see us or drop us a line, we'll help you plan your divorce
Find your Nearest Divorce Center in New Jersey