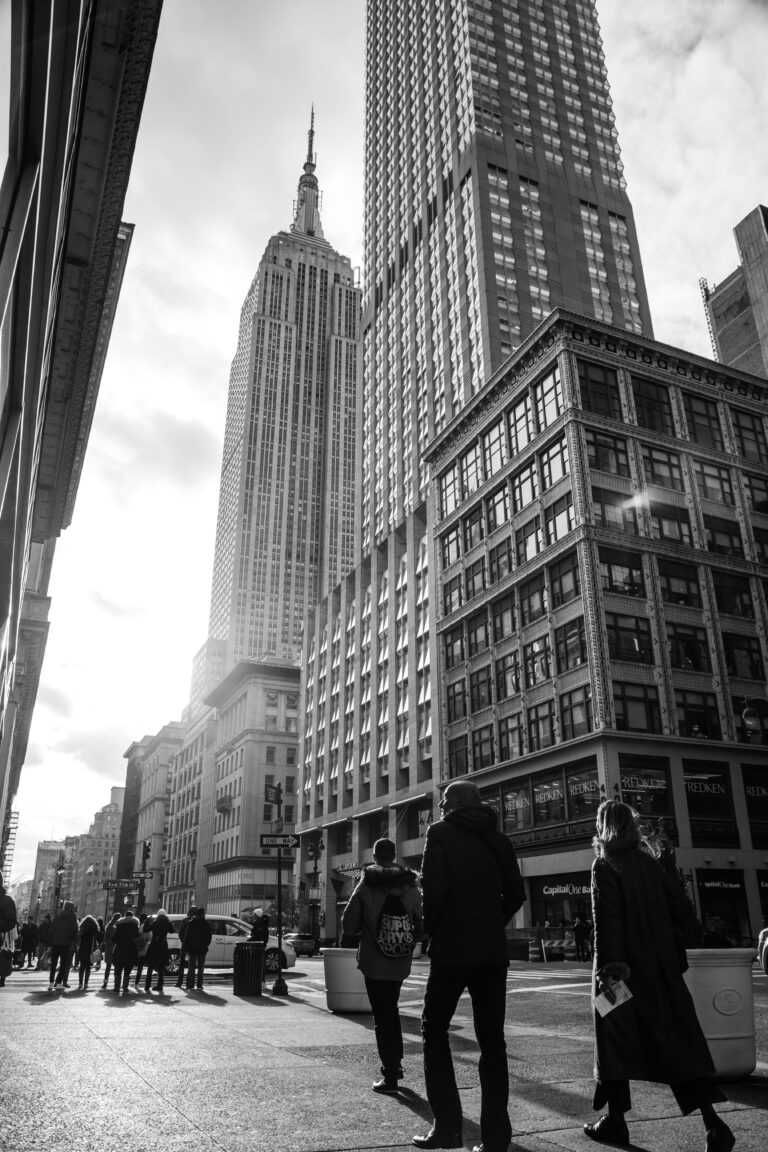 Woman Celebrates her Divorce by Torching Wedding Dress at Garage Sale
Sometimes marriage can be a burden, and divorce a cause for celebration. After going through a long and expensive legal proceeding, the separated couple has cause to enjoy their new-found freedom and peace.
A Texas woman demonstrated this perfectly when she burned her wedding dress at a garage sale. It was a unique expression of freedom, a way to move forward and let go of her past. By burning the wedding dress, she burned the last remnants of her past relationship and became ready to move forward.
Breaking free from the shackles of marriage
Briana Barksdale, a 34-year old mother of two was officially granted a divorce on 31 January 2018 after excruciatingly long legal proceedings. When the divorce was finalized, she decided to get rid of everything that reminded her of her marriage. She posted a garage sale announcement on Facebook, which was shared by Rayford Road Roundup Facebook page.
A large number of people read the post and showed up on the day of the sale in a show of support. The sale proved to be a huge success as Barksdale was able to sell almost all the items within the first few minutes of opening up the doors. This wasn't really surprising because she had priced the items very low.  Some of them were priced at 50 cents, so people got good quality items at a bargain price. One buyer was able to purchase a functional computer for a mere $30.
Getting rid of it all
She sold a number of products including clothing, furniture, exercise equipment, electronic items, and everything else that reminded her of her failed relationship. Her friends, neighbors, relatives, and even some strangers showed up. One such stranger, Cynthia Villacresses, saw the post on Facebook and decided she had to meet Barksdale. She joined the celebration as well.
Barksdale had the full support of her friends and loved ones. They all wrote messages on her wedding dress before she burned it by the garage in the presence of a large audience. With the symbolic burning of her wedding dress, she left her old life behind and began to focus on the future with positive energy and outlook.
Time can heal all wounds, but who says you can't have some good ol' dress burning fun while you're at it? The group of friends also showed their support by wearing and selling t-shirts with "Single Ramen/Married Filet Mignon" written on them.
When being broke is better than being married
Barksdale believed that even though the divorce proved to be expensive and challenging, it was well worth the effort. Briana said she might eat ramen until she was 50 because of the dent in her bank account, but said it's far better than married filet mignon.
This is a perfect example of how divorce can be liberating and give people a new lease on life. Instead of being shackled to a relationship that doesn't give them happiness, comfort, and companionship, many couples decide to get divorced and find joy outside of marriage.