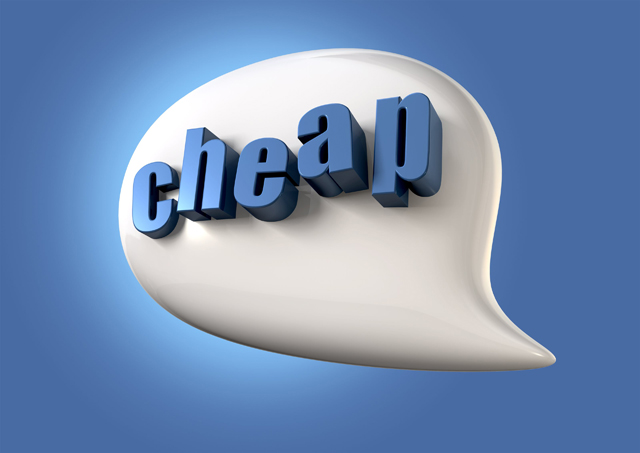 The Best Way to get a Cheap Divorce
Today, just as lives are growing more complex, so are divorces and the latter are becoming increasingly expensive too. But if   you are traversing the divorce route, is there anything you can do to make it less of a burden on your pocket? If you are thinking "Not really", you're wrong. There is definitely a way ofmaking the entire divorce procedure less expensive. Take a look at how:
Fixed Fee– When you approach a divorce lawyer, pay him/her a fixed fee for the service. Look for a firm that will be willing to do this. Some firms will tell you that they can't quote a fixed fee as they aren't too sure about the amount of time it's going to take   for the case to reach closure. In that case, tell them to set a fixed amount of every stage; that way you will still end up spending less than you would if you left the fee amount open
Hourly Rate– If the firm you are talking to is not conducive to the fixed rate suggestion you have made, try to negotiate an hourly rate and. This should not have any charges for admin or paralegal tasks added to it. Spend less time talking to your lawyer on the phone and don't write extensive emails orletters to them either. This can help in bringing down the costs
Different Situations
These are the standard methods of reducing divorce costs. However the best option today is to opt for the services of a company thatwill handle an online divorce for you.   We at Divorce Center are a vetted company that has been operating in this space for over 30 years. In this time, we have handled literally thousands of onlinedivorce cases. This is an excellent option for couples who:
Have mutually consented to the divorce
No extreme hostility amongst the wife and husband
No major money issues or disagreements
No significant child custody issues
Call the Experts
We canprovide youwith avery inexpensive onlinedivorce for as low as $399. We are one of the oldest companies in this space and handle the complete process from start tofinish for you. If you and your spouse havemutually decided to part ways, and you want a cheap online divorce and need more information about how divorce by mail works, call Divorce Center on 1-800-414-0333. If you have any questions or would like to schedule an appointment, fill in the form below.