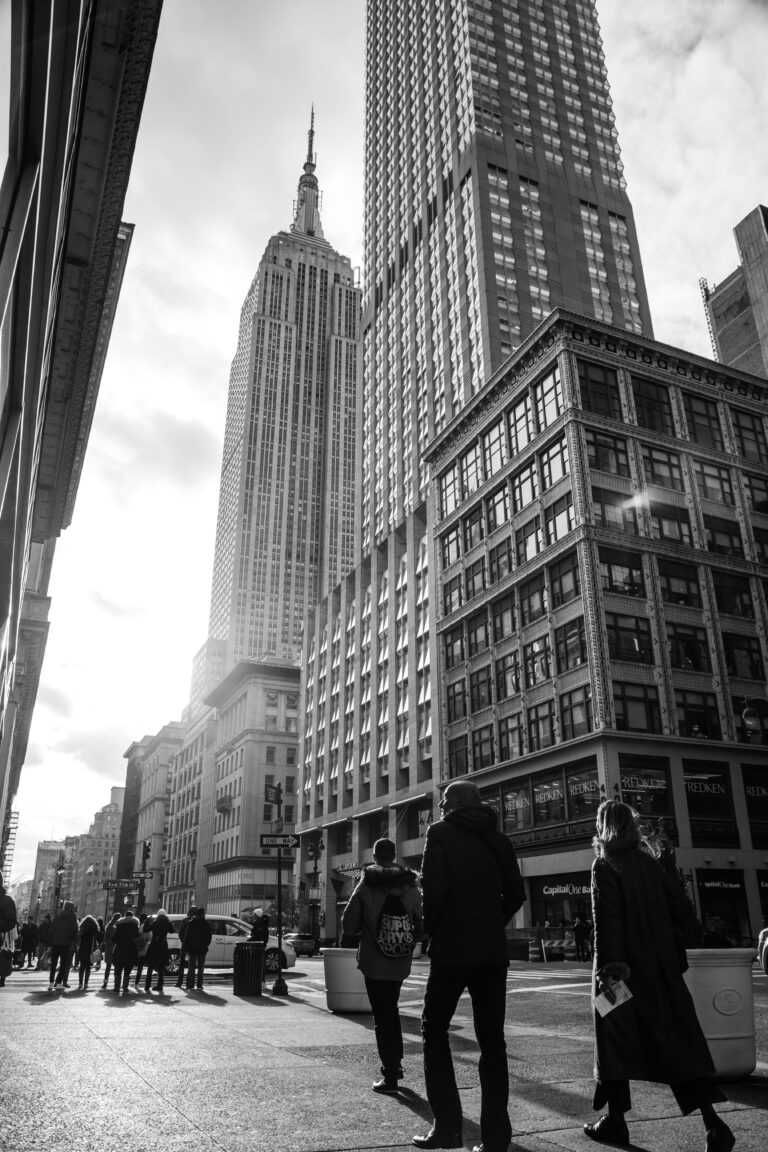 Halle Berry Filing for Divorce!
Halle Berry has now filed for divorce from Martinez. News has it that she has cited irreconcilable differences. As far as money is concerned, that doesn't really seem to be an issue because the couple had signed a prenup, so that means there will be fewer complications. The main reason for the divorce is apparently their personality difference. There was also an incident that took place in LAX, where Oliver Martinez hit a man with a car seat. This is said to have added fuel to the divorce fire.
Different Personalities
Martinez was sued for that particular incident just last week; the couple had an argument about the lawsuit and that seemed to have been the last straw on the camel's back. Some sources state that the couple's 2-year marriage problems started getting escalated a week ago and both of them wanted out, but Halle was the one to file first. Some people close to them stated that they both have diametrically different personalities and that Oliver is an extremely macho guy; they both were completely out of sync with each other.
A Difficult Phase
Halle and Oliver issued a joint statement that said they have reached the decision to divorce, with a very heavy heart. They stated that they are moving forward with respect and love for each other and that they have a shared focus about what is best for their son.  They continued in the statement that they both wished each other happiness in life and hoped that their family's privacy should be respected while they move through this very difficult phase in their lives.
They have a 2-year-old son namedMaceo, and Halle's daughter Nahla is her offspring froman earlier relationship with Gabriel Aubry. Apparently, Halle isn't asking for primary or joint custody, but only for what's in the best interest of their child.
When anger wrecks havoc
The only thing that Halle expects is a smooth and quick divorce. Through all this, the one factor that keeps getting brought into the limelight is Oliver's temper and about how that could easily become a factor once the case is brought to court. Halle has filed under aliases; she has done this toprotect both, herself and Oliver as well as their children. It's not uncommon to see celebrity marriages and their relationships ebb and tide and more often than not, even a mutual divorce impacts the family as much as a stormy one does.