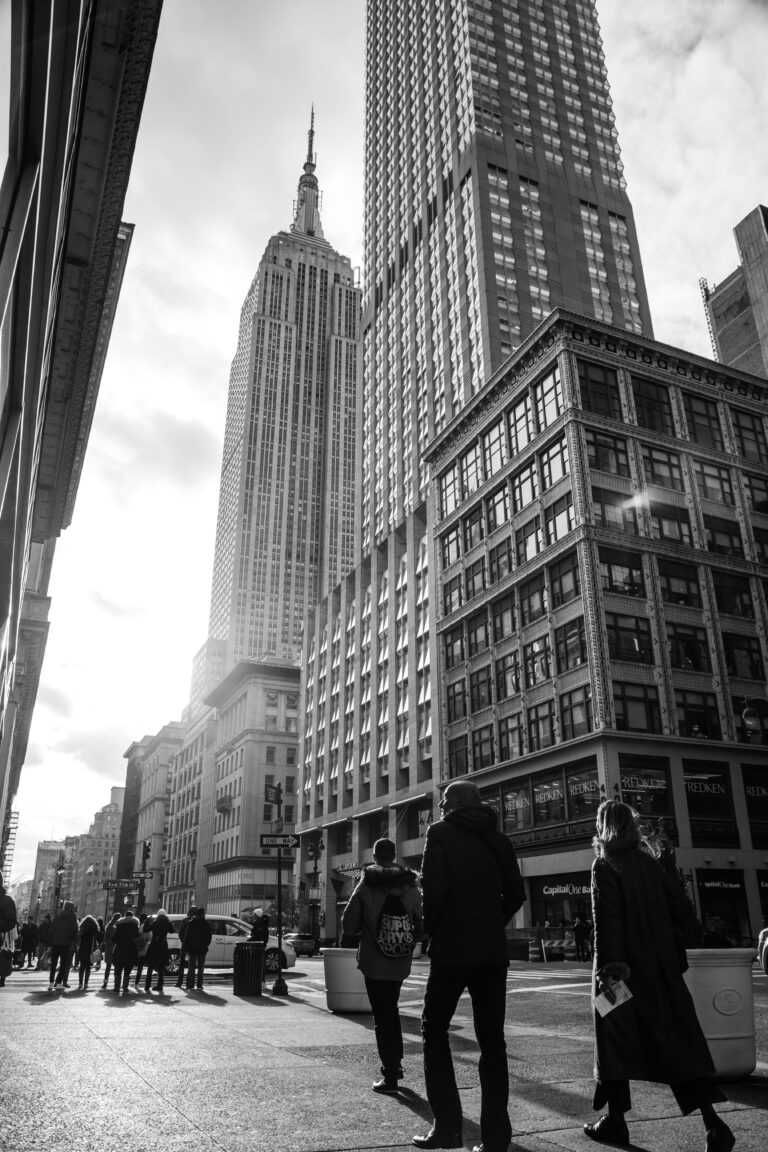 Gwen & Gavin – Settle Divorce
Finally, Gavin Rossdale and Gwen Stefani have reached an agreement about how their assets will be divided in their divorce settlement. The grapevine has it that the couple will get joint custody of their 3 kids. The agreement provides for an equal split in physical custody. However, for a major portion of the time, Gavin will actually have the children; this is because Gwen has a very demanding touring schedule.
As far as the money is concerned, there seems to be no prenup; news has it that Gavin has now agreed to take much less than 50 percent of the community property. As per California law, both partners can officially get 50%, but sources state that Gavin wanted a quicker settlement and so has agreed to take much less than half.
There were also some stories about tiffs that the couple were having over money, but it is now believed that it was never that way in the first place.  Gwen had filed for divorce as she believed that Gavin was cheating on her. There was also some talk about how Gwen was unhappy about the fact that Gavin was consistently away from their family home while he was touring with his band; apparently this spilt had been brewing for a long time.
The Kids
It was after 13 long years of marriage that Gwen filed the divorce papers and the judge is slated to sign these papers by 2015 end. Scott Weston is representing Gwen and she is asking for joint custody of their kids- Kingston (9 yrs), Zuma (6 yrs) and Apollo(1yr). Laura Wasser is representing Gavin and his response was filed at that same time; he too asked for joint custody. There is no doubt about the fact that both the petition as well as the response had been carefully timed so that they would be filed simultaneously.
The Assets
Gwen is reported to be worth $80million while Gavin is reported to be worth around $35 million. Considering that the couple has been married for 13 years, both their assets will most probably be combined before being divided.  They made a joint statement in which they said that though they have come to a mutual decision about not being partners in marriage, they continue to be partners with relation to parenthood.
They also said that they are totally committed to raising their 3 sons in a very healthy & happy environment. Only time will tell how well they both hold up to their commitment and word.