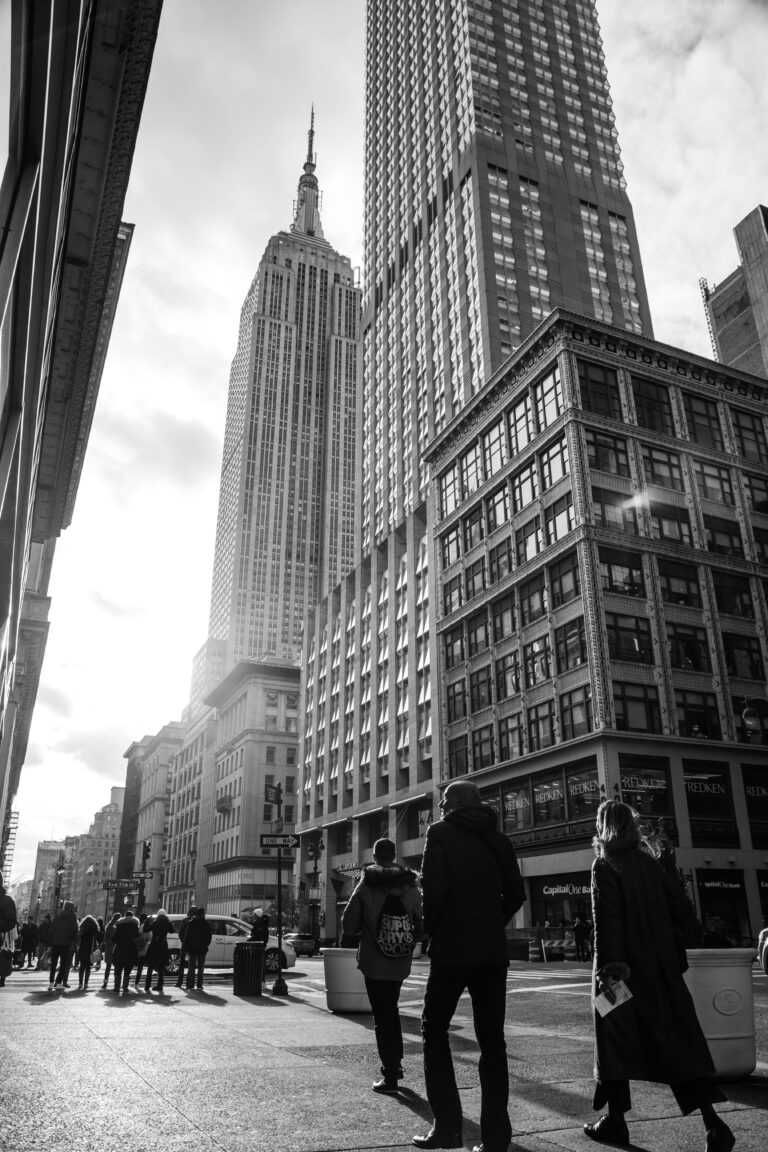 Email Divorce in NY & NJ
A divorce becomes a very traumatic event in a person's life and it can be even more traumatic dealing with the court system. Ending a relationship that you have been in, is in itself quite distressing and dealing with the complexities of the legal requirements  compounds the issue- you have to struggle with issues such as alimony, child support  and  the division of assets etc.  It's almost impossible to fathom the legal process and it becomes very important to find an attorney who will be able to provide you the right advice and help you with all these complexities.
Email Divorce in NY –The ideal option for busy folk
We at The Divorce Center understand this and provide excellent legal services for your Divorce in NY. We know that you lead a busy life and that you don't want to be saddled with running to and from the court and we have a very good Divorce by Email option available as well. We have been in business for the last 35 years and in this time have handled literally thousands of divorce cases in an expert and professional manner. If either one of the partner's is contesting the divorce, the process becomes more complex.
But if the divorce is an uncontested one, the process to be followed is much simpler. We have a very reasonable fee structure and with us you can get a divorce for as little as $399.  As mentioned earlier, we have an email procedure for Divorce in NY as well.  This is the perfect option for those who don't want to come in to our office for all the paperwork.
A matter of convenience
We can conduct all the communication and processes via email and this becomes a huge convenience for you. Though most of the communication will happen via email, we send out the paperwork that requires your signature, via regular email. This also saves you the trip to our offices. As you can see, we have a very unique approach to handling a Divorce in NY. Please use this form for additional information about divorce by email. We serve all of NY and NJ. For New York, call us at 1-800- 414-0333 and for New Jersey, call us at 1-800-762-3111. Alternatively, contact us using this online form.