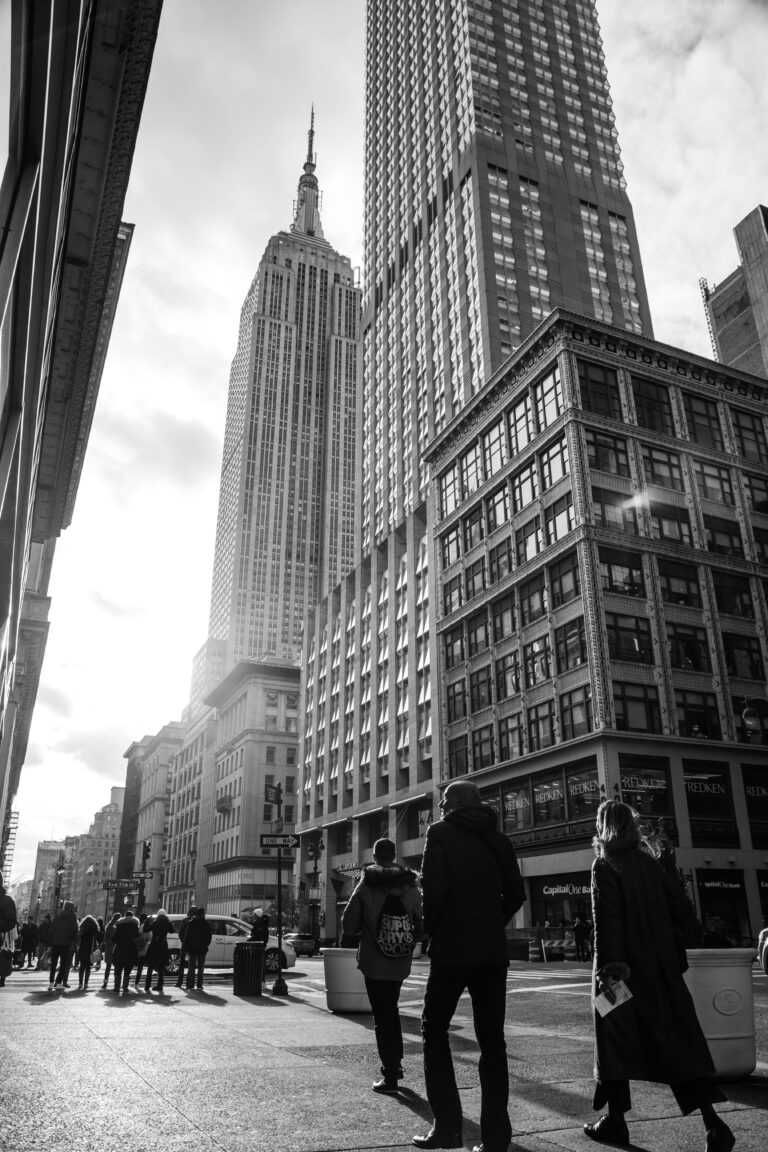 Divorce in NJ- Making the Process Easier
Regardless of whether yours is a contested or an uncontested divorce, the entire experience can be quite traumatic. It's not easy to go through the separation and  there are times when you have to deal with details such alimony,  child support, division of assets etc. The legal processes and the paperwork are never easy and  these are things you can't really  deal with on your own. You would need the services of a competent  lawyer to  handle your Divorce in NJ.
Smoother process
We at the Divorce Center have been operating  in this space  for the last 35 years and are aware of all the legalities and  can handle all the paper work and  nitty- gritty's of your Divorce in NJ. We understand that divorce isn't easy, but our objective is to make the entire process smoother so that you have fewer things to tackle and deal with.
We also have an excellent option for uncontested divorces- the email divorce option. In this you don't have to come down to our  offices- we  can handle all the aspects of the divorce via email. This makes things much easier for you and you can rest easy that experienced lawyers are handling all the technicalities of the Divorce in NJ.
We understand that you lead a very busy life and that you don't really have the time  to make multiple  trips  to our office. Even when we need you to sign any paperwork, that will be sent via email, and again that saves you time and effort.  The entire process becomes easier, but you will find our professional charges  to be very reasonable  too.
Cost-effective services
The email Divorce in NJ will cost only $399 and  the standard  court  fee  of $300 is what you would have to pay at the court, at a later  date. This entire approach makes things less complex  for you and you are able  to  deal with  things in a much better way.
As you can see, we have a very unique approach to handling a Divorce in NJ. Please use this form for additional information about divorce by email. We serve all of NY and NJ. For New York, call us at 1-800- 414-0333 and for New Jersey, call us at 1-800-762-3111. Alternatively, contact us using this online form. Just send us all the details requested in the  form and we will revert within the shortest time.