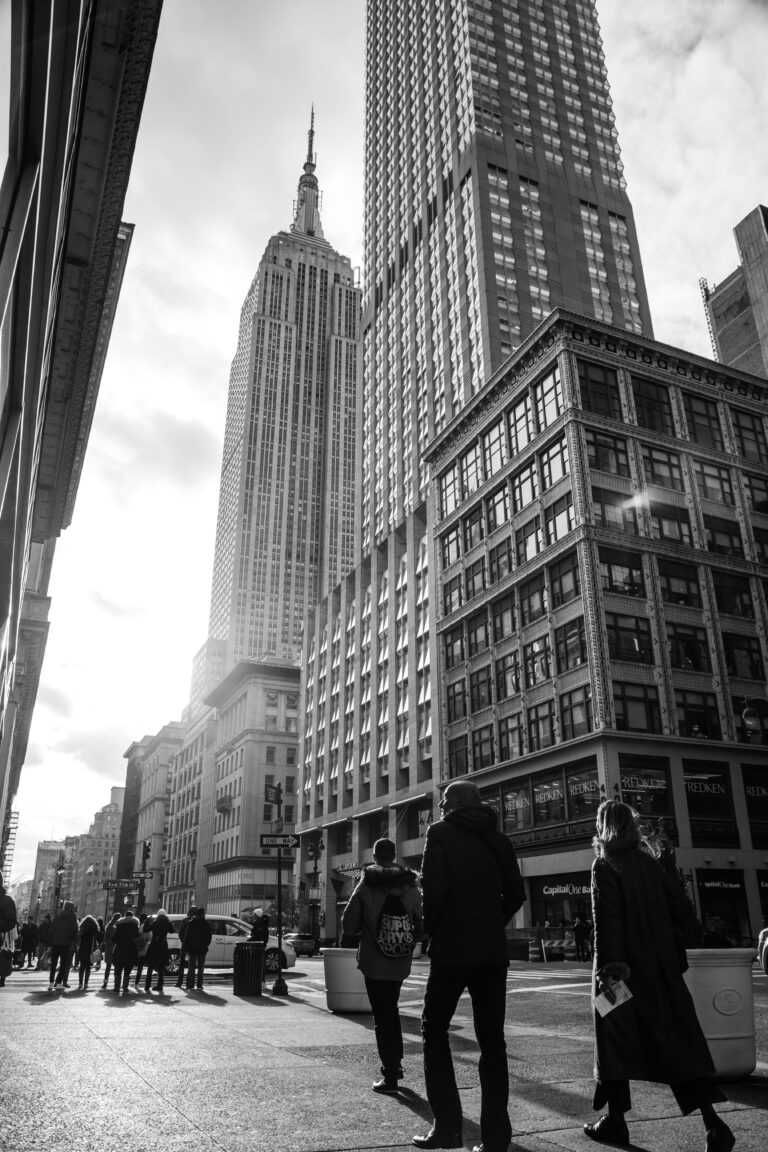 4 Ways to Have a Smooth Transition from a Divorce
Divorce can be a very trying time for the couple and their immediate family. Even the most amicable divorces can be challenging and cause a considerable amount of pain. Ending a long and intimate partnership can cause heartbreak, anxiety, and be traumatizing for the couple and their children.
Many divorced couples struggle to transition from this phase and get back on their feet once the proceedings are done. With a little bit of planning and self-care, it is possible to get through the divorce process without being overwhelmed by it. Here are 4 ways to smoothly transition from a divorce:
You have company
More than 20% of first marriages end in divorce in the first five years of the relationship and 48% end within the first 20 years. This paints a very grim picture, but most couples enter the bond of marriage with great hope and optimism and are unprepared to face its end. Fortunately, you're not alone, and many couples have gone through the same pain at least once in their lives. Acknowledge this fact and seek people who have undergone similar experiences to help you get through this period.
Find a neutral party who can offer unbiased advice.
A divorce buddy will offer consistent support and comfort. They will take you out to have fun when you're feeling low, provide blunt advice when you're unreasonable, and offer a sympathetic shoulder to cry on. Make sure your divorce buddy is a neutral party and doesn't have any personal interest in the divorce. This ensures they're objective and will offer honest advice.
Understand your financial state
Transitioning from a two-person income household to a single-person income household can be challenging. Most couples aren't too concerned about their financial health when everything is going steadily in their marriage. They don't realize just how difficult it can be to untangle the web and maintain a good lifestyle after divorce.
Take a deep look at your finances, personal expenses, obligations, etc. and prepare a financial roadmap for the future. It's also a good idea to prepare a divorce budget and factor in related expenses like legal fees, lawyer expenses, potential alimony and child support payments, etc. Your lawyer can help you with this process.
Change in lifestyle
Marriage has an impact on interpersonal relationships. Couples become dependent on one another and more detached from their friends. They start relying on their spouse to handle certain responsibilities, chores, and obligations. After the divorce, you can no longer maintain that dependent lifestyle. Start bringing in your groceries, cooking your food, caring for the children without assistance, and get into the single lifestyle early. This will make the transition process easier. It's also a good idea to make your living arrangements and secure permanent housing.
It's difficult to be reasonable and level-headed during divorce negotiations, but the process will run smoothly if you are willing to communicate and cooperate. Express what you want and expect in clear terms, try to be considerate and reasonable. A good relationship with a former spouse can prove to be invaluable down the line.