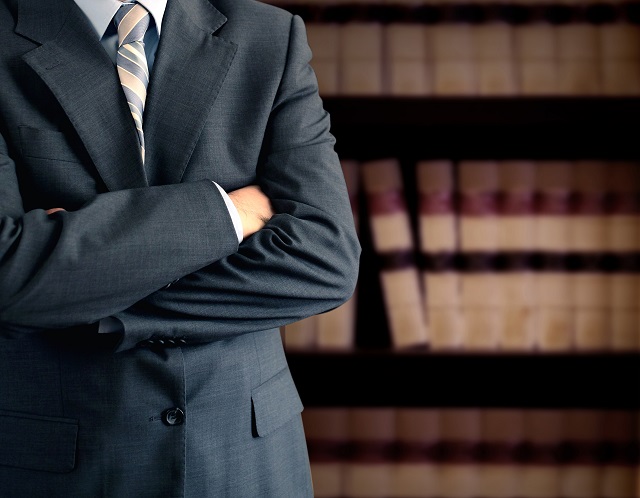 3 Ways to Find Divorce Records
Whether its marriage or divorce, both records are accessible to the general public. This means that if you follow the right procedure, you can find divorce records easily, sometimes even from the comfort of your home. You can try accessing them online, or you can visit your particular state's Department of Health and Vital Records.
1 – Through a Government Body
The most reliable source of information of a divorce would be a county, district, or a state body. Before you begin the search, you'll need to have some information on hand:
The name of person whose records you're looking into
The name of that person's former spouse
The state and county in which the divorce was filed
The birth date of either spouse to help distinguish them from similarly named people
With this information, contact the Department of Health and Vital Records for the details. In most cases, you'll be able to access them. In some states, you'll need to get in touch with the Superior Court of the county in which the divorce was filed.
In many states, you might not be able to gain a certified copy of the records. They allow access only to people named on the document, their parents, and other entities. After that, you might need to fill out a request form, send the relevant fee, and wait for the information to come in.
2 – Try Going the Private Route
There are several private, online databases of divorce records. They are not free, despite any claims they might make. They might also be less reliable than state records. All you need to do is choose a private company that you think might have good information, type in the person's name and search. If the name of the person you're looking for does show up in the list, click on it. You might only get access to it after subscribing or paying for the service.
3 – Online Search
This is, perhaps, the least reliable method to get information. Follow these steps to get the relevant information.
Type in the name along with the words "divorce record"
If that's not successful, type the name, the words divorce record along with the name of the state the person was divorced in
If that doesn't work, add allintext to the search parameter
These are the three ways through which you can get divorce records. Of the three, the Google search is the least reliable and might not give you the correct results.